What's on your child's mind?
We conduct comprehensive psycho-educational evaluations for a variety of special needs.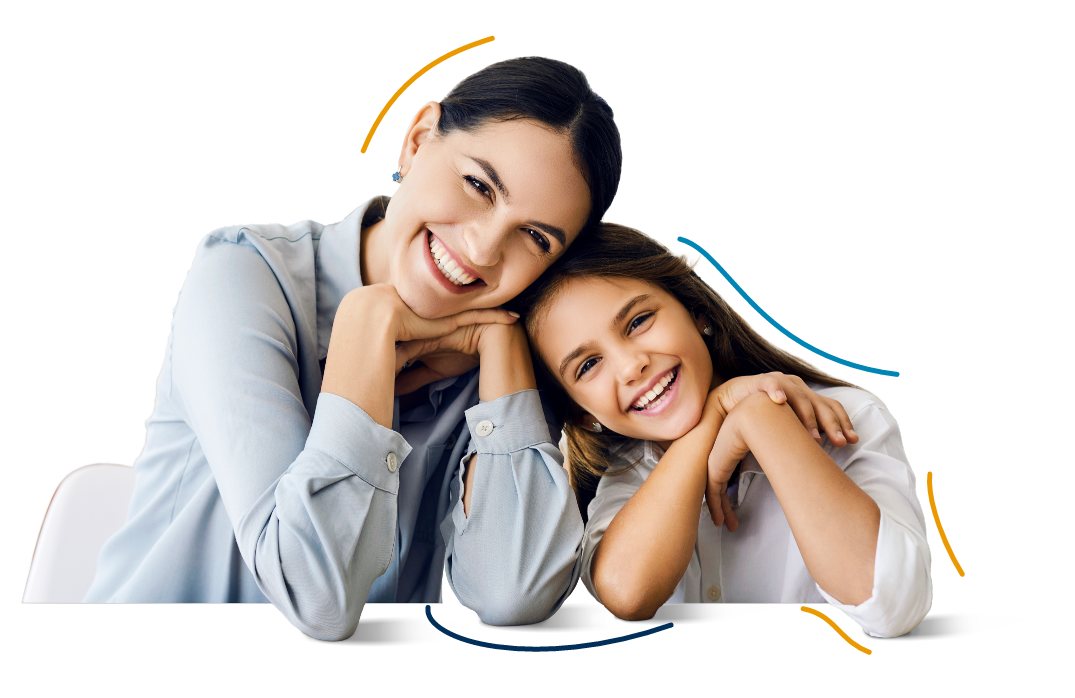 Measuring Minds Difference

Reliable
We treat each client as if we are working with our own children. We understand the importance of the evaluation and results to parents. Our testing results can impact the entire course of a child's educational experience. We want to provide children and parents with the best diagnostic information that is available.

Knowledgeable
We have a vast range of experience as school psychologists. We have assessed children of all ages, ranging from 2.5 years of age to young adulthood for a variety of special needs, including giftedness, dyslexia, autism, and developmental delays. Additionally, we have experience with counseling and providing behavioral consultations.

Efficient
We understand the importance of time efficiency. When it comes to our evaluations, we are prompt and efficient. Our evaluations are always pre-planned, but we are also flexible enough to change the course of the evaluation, when warranted.
Find out what's really on your child's mind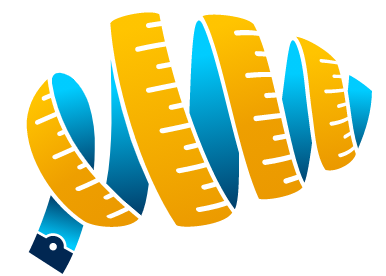 Contact Us
Have questions or concerns? Please reach out to us.
Our mission is to help children and families flourish all around.
Ready For A Consultation?