Our Assessments
Gifted
We have multiple intellectual test options that we use based on the child's age. With the use of positive reinforcement, we strive to make your child feel safe and comfortable in order to elicit their best performance.
Learning Disability
A learning disability evaluation consists of a comprehensive assessment of cognitive and processing abilities, including working memory, processing speed, visual processing, non-verbal reasoning skills, and verbal knowledge. In addition, we use a full battery of achievement tests in order to narrow down your child's strengths/weaknesses and to determine the presence or absence of a learning disability.
ADHD
In addition to behavioral rating forms and observations, we have direct measures to assess specific types of attention, including selective and sustained attention. Additionally, intellectual and academic testing is also included.
Autism Spectrum
We use multiple sources of data, behavioral observations, and formal evaluation techniques to determine the presence and degree of characteristics of autism. The components of an autism evaluation can vary greatly based on the child's age and level of functioning; therefore, the evaluation process will be uniquely tailored to your child's profile.
School Neuropsychological
Depending on the specific areas of concern, we have a variety of school neuropsychological assessments to determine how your child learns the best. Our evaluation battery can determine your child's level of executive functioning, memory and learning style, and sensorimotor functioning. A school neuropsychological evaluation is imperative for any child who has a history of seizures, brain injuries, and/or behavioral differences that are negatively affecting their classroom performance.
Developmental
A developmental assessment is used for preschool-aged children who are not meeting developmental milestones. A developmental evaluation would determine delays in any of the following areas: cognitive, social-emotional, motor, adaptive behavior, and communication.
Find out what's really on your child's mind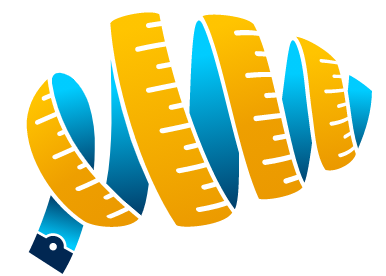 Contact Us
Have questions or concerns? Please reach out to us.
Our mission is to help children and families flourish all around.
Ready For A Consultation?