Meet The Team
We're excited to get to know your child, but first, here is a little bit about us!
Sally Roscher
,
Ed.S, NCSP, ABSNP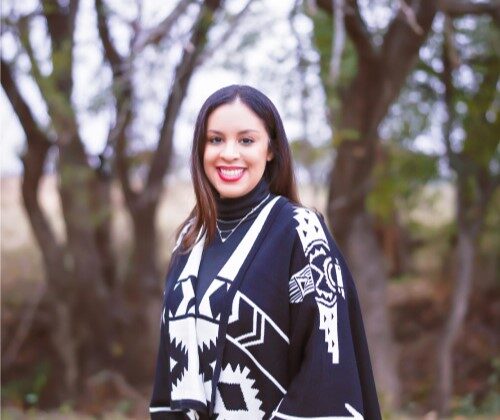 Sally Roscher
,
Ed.S, NCSP, ABSNP
Sally is a liscensed and nationally certified school psychologist. She has over 15 years of experience in the field of school psychology. She has had the opportunity to work with children of all ages and special needs, particularly in the areas of autism, learning disabilities, and developmental delays. Before moving to Florida, Sally served as a licensed specialist in school psychology in Texas. She has a passion for providing parents with the information they need to ensure their child reaches their maximum potential. In addition to her years of formal training, she is also the mother of two young children who challenge her knowledge of child development and behavior on a daily basis.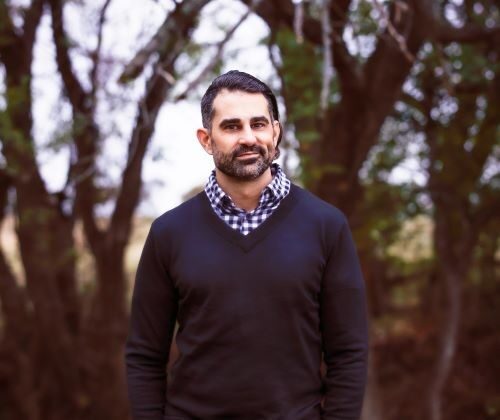 Get to know who you are talking to! From the moment you call Measuring Minds, you will be treated like part of the family. You will be greeted by Phillip, who has over 20 years of experience in customer service management. Little did Phillip know that his degree in psychology would one day be used in the family business. When not hiking in the mountains, Phillip's passion resides in industrial psychology and helping people maximize their potential. Furthermore, Phillip's knowledge of child development is strengthened everyday by his own two children (and two pug dogs!). Phillip looks forward to speaking with you!
Find out what's really on your child's mind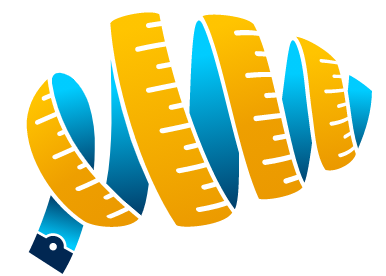 Contact Us
Have questions or concerns? Please reach out to us.
Our mission is to help children and families flourish all around.
Ready For A Consultation?