Our Services
We offer a range of psychological services, including assessments, counseling, and consultations.
Assessments
We conduct comprehensive psycho-educational evaluations based on the area of concern. Our evaluations can include intellectual, academic, and/or behavioral testing.
Consultations
We offer free consultations in order to best determine the needs of your child. Additionally, consultations are held with the parent at the conclusion of the evaluation.
Find out what's really on your child's mind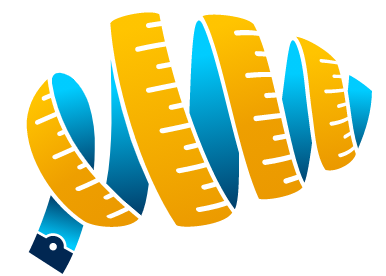 Contact Us
Have questions or concerns? Please reach out to us.
Our mission is to help children and families flourish all around.
Ready For A Consultation?